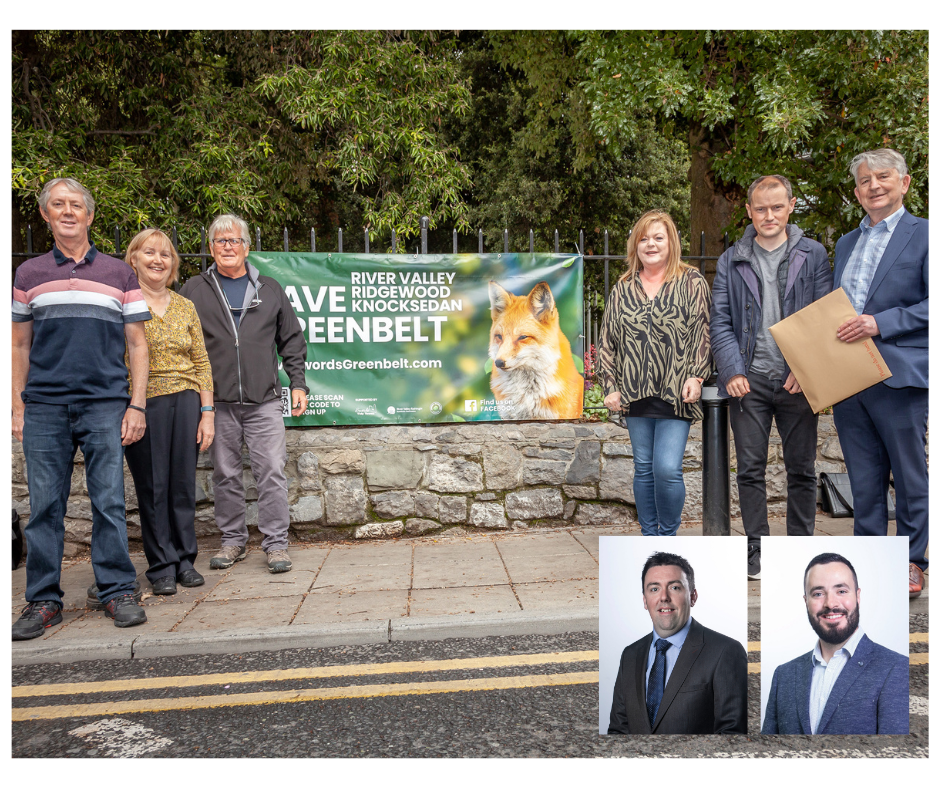 Check out the Dublin Gazette report on opposing Motion 535 to Save the Greenbelt.
*99.4% of our community has asked for the Greenbelt to be protected.
Time is running out!, so please check out how you help
Cllrs. are due to vote on Motion 535 this week (…or next at the latest)
Please keep sharing the petition and encourage friends and family to sign!
*Fingal Draft Development Plan – Public Consultation Process